Handbag_Level 2
Can not find the keys to your bag? Here you have a solution!
Materials:
Before imitation
Fabric for the lining
Conductive thread
Conductive fabric
4 textile leds
Battery
2 rings
Metallic button
Pattern:
In Rhinoceros we create the pattern with the desired measures, in this case they are:
Offset 20 mm (red color).
Save as PDF (only red color) and open it with inkscape.
Extensions→Generate from path→Patron voronoi.
We save as DXF and open it with Rhinoceros.
We focus on our pattern and cut with laser.
We cut another 2 identical pieces for the lining. (without the voronoi pattern).
We sew all the parts starting at the corners.
Files
https://drive.google.com/file/d/1HLUmijtlxPfbYGjbzDRxQdbm2FhxXReM/view?usp=sharing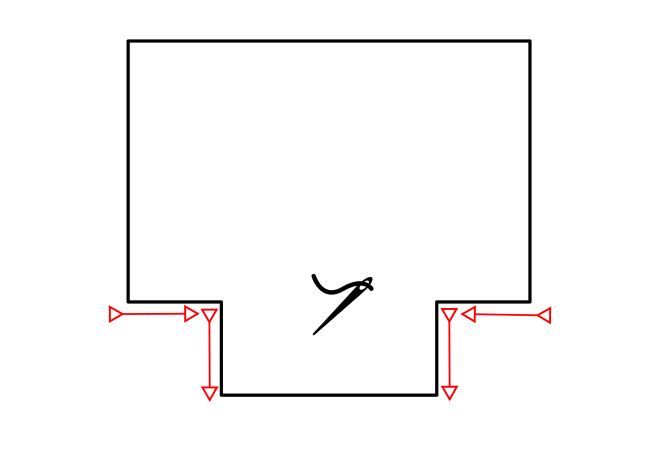 For the handle we cut a strip of 680×30.5 mm
We fold in half and sew
We put the rings and sew the bag.
Sensor
We cut 1 square of 150mm x 200 mm
We sew the leds and create the circuit.
We sew automatic ones in the back and we have our portable sensor.
Back http://wiki.textile-academy.org/fabricademy2017/students/anamaria.martinlopez/final_project